The Comparison of the Social Welfare Data Classification Algorithm for Bantul Regency
Keywords:
Kemiskinan, Penggalian data, Klasifikasi, Naive Bayes, k-Nearest Neighboor
Abstract
Today, the main problem in the economy sector in Indonesia is related to poverty alleviation. In Bantul Regency, poverty alleviation relies on the poverty data. The Social Welfare Integrated Data set by the Ministry of Social Affairs of the Republic of Indonesia is currently can not describe the classification of the poverty. It is either the causes of the delay in handling the poverty problem in Bantul Regency. Mapping of the poverty data has a major impact to the accuracy of targets for poverty reduction programs. One of the mappings that can be do for the problems of poverty data is by using the classification method. With this classification, the poverty data can be classified into several groups according to their circumstances. These groups include the very poor, the poor, the vulnerable and the near poor. In this study, two classification methods will be tried, called Naive Bayes and K-nearest neighboor (KNN) to compare the best results based on a measurement method.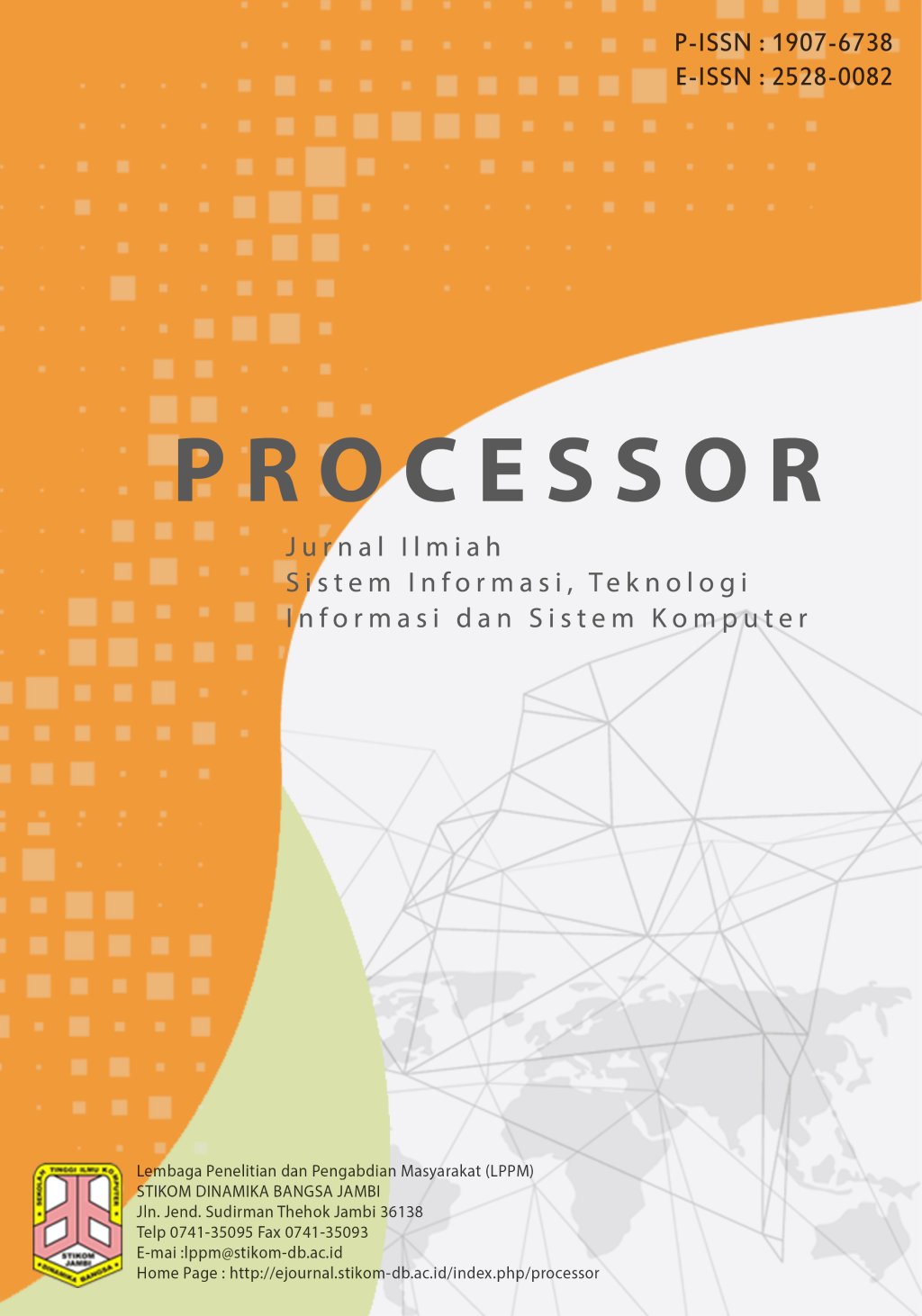 Downloads
How to Cite
Erfin Nur Rohma. (2022). The Comparison of the Social Welfare Data Classification Algorithm for Bantul Regency. Jurnal PROCESSOR, 17(2), 91–100. https://doi.org/10.33998/processor.2022.17.2.1222